Seasoned Residential
Concrete Contractors

Started in 2009, Vault Construction Group has been working with home builders to provide new residential concrete construction services. Our Quality work, constant communication, and tremendous experience make us one of the most sought-after companies for new residential foundations as well as driveways and patios.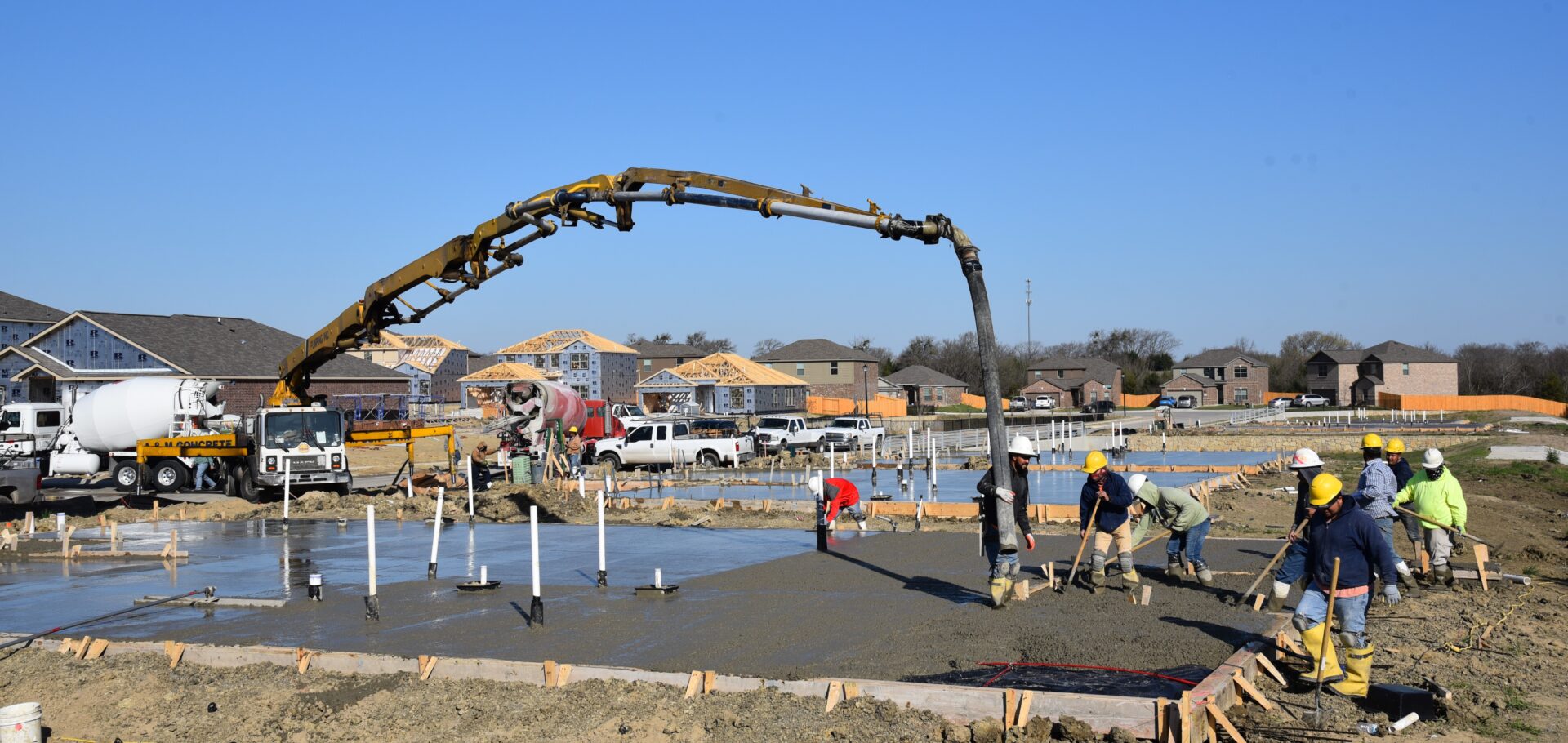 Dependability & Experience

We are a team of skilled and experienced professionals, and each of us strives to provide excellent service for your residential construction concrete work. When you choose us, you choose the reliability of seasoned contractors and concrete workers. For over ten years, our proficient work, technologically advanced methods, and creative ideas have converged to plan and execute viable projects during construction and preconstruction phases.
The industry experience helps us better understand your specific needs and fulfill them on time. We make sure you get the reflection of our expertise in your work.
Our Relationship
With You

With our honest response, fast services, and top-notch work standards, we have built great relationships with home builders. We understand that long-term connections with customers are not easy to build, let alone maintain. Warmth in relationships is hard to come by.
Thanks to our sincerity, diligence, and outstanding services, we have been able to forge lasting relationships with our valuable clients. We always make an extra effort to get the job done right at the earliest and under your budget.