Cost-Effective
Concrete Solutions for Home Builders

Are you a residential home builder in the Dallas-Fort Worth area and looking for a concrete provider? Vault Consultation Group is an ideal solution for home builders. Over the last 10+ years, Vault Construction Group has grown into a leader in the DFW area for new residential construction by focusing exclusively on residential concrete work. We install budget-friendly slab, walkway and driveway concrete while strictly adhering to your specs.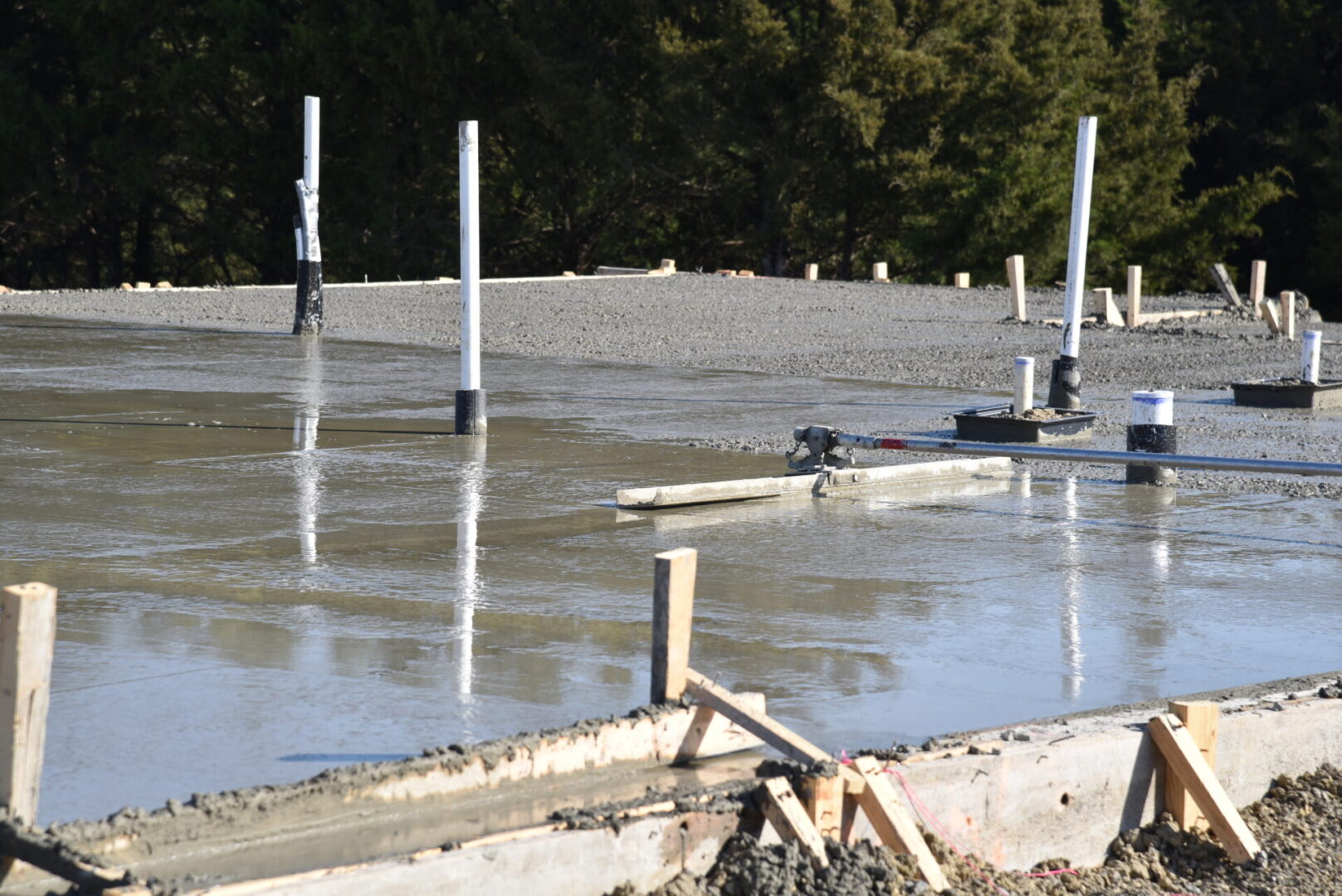 Get Professional Services

In the age of the construction revolution, a concrete home is an ideal option in terms of longevity, tenacity, and cost. At Vault Construction Group, we work with home builders to provide concrete that matches your needs.
We are professionals and operate with the utmost integrity. Our premium-quality concrete and timely services make us one of the preferred concrete providers in the city.
PLEASE FILL OUT THE FORM BELOW